We Ghassan Aboud Auto Spare Parts & Petrochem FZE are based in Jebel Ali Free-zone, UAE and export Genuine Spare Parts ( Japanese, Korean and European brands for both Cars & Trucks) across 80 countries in the world. In our efforts to meet growing customer demands and provide a complete solution to them, we have diversified into the field of Lubricants.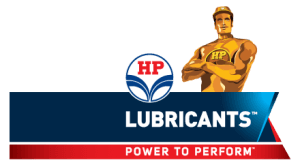 We are proud to have been appointed as International Business Partner for the HPCL brand, a Fortune 500 company and the market leader of the Lubricants business in India. We are seeking to appoint Exclusive Sub-Distributors in Africa, Australia & Latin America & few other select countries for the HPCL brand whose range covers Automotive ( Petrol, Diesel, Transmission Oil, Greases)+ full range of Industrial Lubricants  ( Suitable for Mining, Railways & all Manufacturing Industries) & Specialty Greases. Modern R&D Centres and after sales support makes HPCL one of the best brands to do business with, anywhere in the world.
Our aspiration is to build strong and mutually beneficial relationships by appointing Exclusive Sub-Distributors  worldwide, on a long-term basis. Our expertise in Genuine Spare Parts ( For Cars & Trucks) + Lubricants can be a unique business proposal to Sub-Distributors across the world. We can also entertain deal-to-deal inquiries for specific grades.